On-demand
Weighbridge Tickets
Every HGV vehicle requires documentation for every journey. We are proud to have been one of the UK's key providers of this business-critical product for thousands of operators for more than 50 years.

We offer an industry leading service that guarantees your tickets will:
Comply with all legislation
Give unbeatable value
Be ready within 24 hours
Work seamlessly with your weighbridge equipment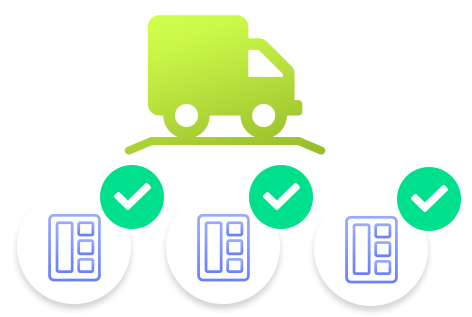 Our weighbridge service provides ticket printing on-demand or in bulk; an online ordering system; cost effective options; storage and distribution.
Want a quote? Just use the form below to request a quick quote.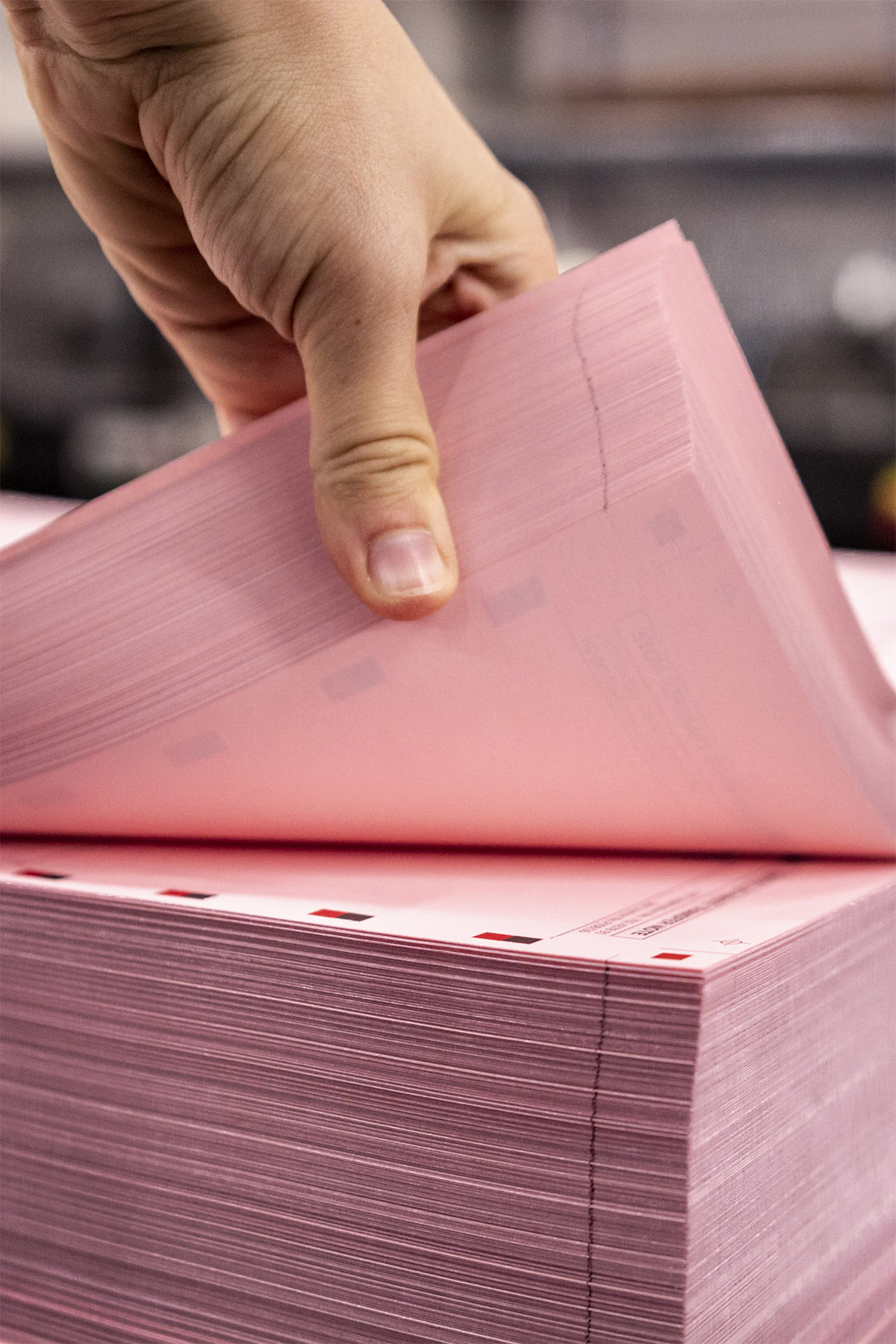 Weighbridge Ticket Quote Request
Need a quick quote for weighbridge tickets? No problem! Please fill out the super simple form below and one of our representatives will get right back to you with your quote.